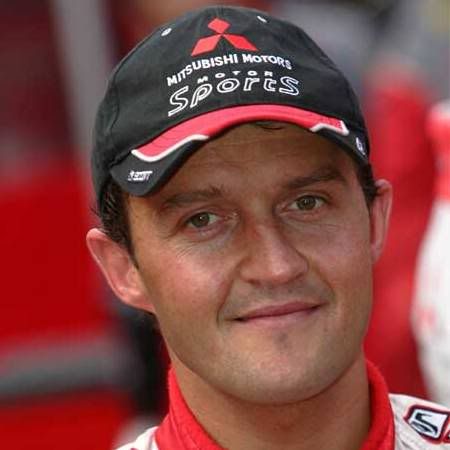 Gialuigi "Gigi" Galli, the "the Italian Flying", has scored his first ever podium finish in the WRC at the 2006 Rally Argentina. This year has been both a mix of success and frustration for the Italian driver. Earlier in the year, he was surprosed by a big blow to his career when Mitsubishi Motors announced that it would skip the 2006 and 2007 seasons of the WRC while the company focuses on matters internal to Mitsubishi Motors vehicle sales. Gigi was promised a full season drive and is to contest all the 16 events of the 2006 WRC.
Early at the start of the WRC 2006 season, Gigi was able to do Monte Carlo and Sweden. In Sweden, he finished fourth in a Lancer WRC05, just a few seconds behind Daniel Carlsson, who was also driving a Lancer WRC05. His third drive of the season in Corsica was met with a lot of challenges. Gigi was given official support by Pirelli to do Corsica, Argentina and Sardegna. And just after his second outing with his new car, a Bozian Racing prepared, yellow liveried Peugeot 307 WRC, Gigi scored his first ever podium in Argentina, placing 3rd in the overall standings. Gigi (3rd), together with Solberg (2nd) and Atkinson (8th), gave Pirelli 3 places in the points finish line-up.
Gigi did not win any stage in Rally Argentina 2006. I bet he was driving very cautiously, keeping in mind to finish the rally without any error. He would never risk an off or a mechanical failure in what turned out to be his best ever rally result. We will see more of Gigi at his home rally in Sardegna in two week's time (May 19-21).